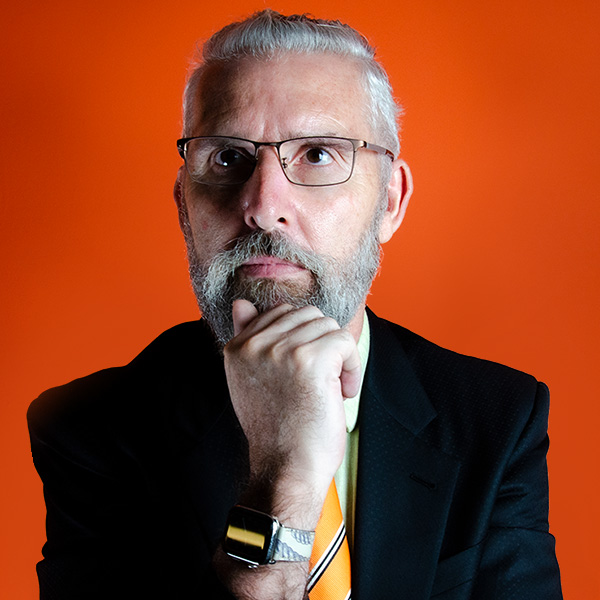 Andrew McArthur-Edwards
Group CEO, Now Comms Asia
Group CEO, Now Comms Asia
The OG. The man who, against all odds, brought everything together through sheer will, wisdom, and whiskey. His beard doesn't go unnoticed, much like the confidence he imbues, the knowledge he loves to impart, and the grand vision he passionately shares with anyone willing to embark on the journey of discovery.
Andrew's journey started in Australia, where he developed a reputation for being an innovative thinker and a problem-solver. Throughout his expansive career, some of the world's most defining brands sought to tap on his vast experience and strategic counsel to overcome their most complex sales, marketing, and business challenges. 
But even then, Andrew struggled to contain the entrepreneurial spirit that was burgeoning within him. With a deep desire to build and be part of something bigger, Andrew took a leap of faith and forayed into Singapore, the gateway to Asia. Here he planted the seed for what has now become Now Comms Asia, where he proudly sits on the Board of Directors and serves as the Group CEO and occasional bartender. Andrew has come a long way, but he isn't slowing down. On the contrary, he is a battery that keeps going, pushing himself and the people around him to realise their full potential and strive for greatness.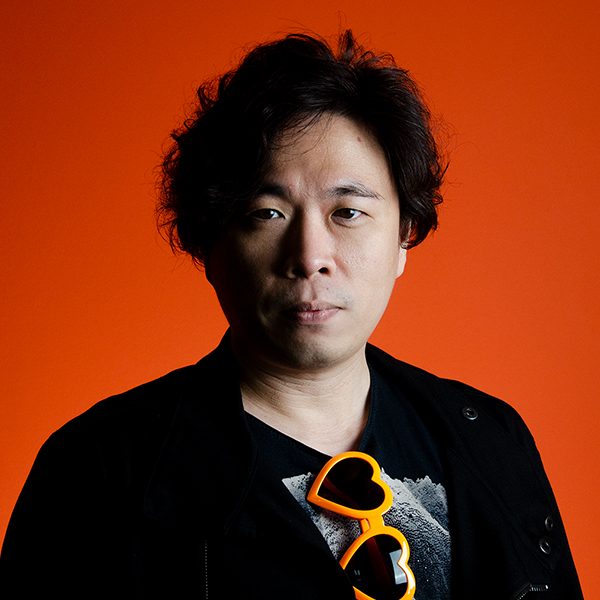 Wilson Tan
Managing Director, Singapore
Head Of Client Services
Managing Director, Now Comms Asia (Singapore)
Head Of Client Services
Don't let his cool, calm and collected demeanor fool you. The gears of his creative mind are constantly revolving, always churning out fresh and unique ideas that have propelled Now Comms Asia into the forefront of originality and innovation. Wilson is a true industry trailblazer and his approach and keen perspectives have long since become a hallmark of his illustrious career. He has spent the last decade growing and steering the organisation into the digital marketing and communications force it is today, while consistently keeping an eye out for the latest trends, technology, best practices and talent that have enabled the Now Comms machine to continually reach new heights. One who is always prepared to embrace change and adapt to new norms, Wilson possesses an uncanny ability to forge long lasting relationships with clients who appreciate the unparalleled levels of dedication and quality that has become synonymous with the organisation he now leads.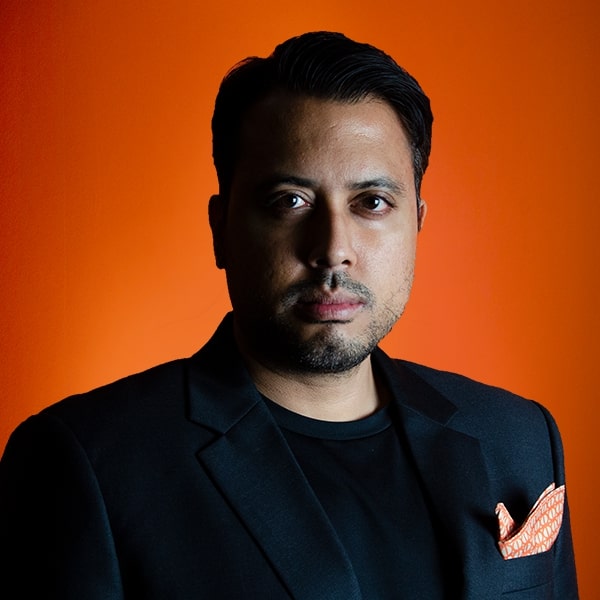 Bryan Timothy Joseph
General Manager (Singapore)
General Manager (Singapore)
Known for his humour and wit, on occasion, Bryan embodies the Now Comms' motto of 'Kinda Different' – rumour has it that he bleeds orange.
A long-serving member of Now Comms Asia, Bryan was appointed as General Manager in April 2023 as part of the Group's continued drive towards regional growth. 
Bryan had previously served as an Account Director and a Group Account Director prior to the current appointment. Aside from 3 first names, he brings over 13 years of experience in communications across public relations and B2B marketing.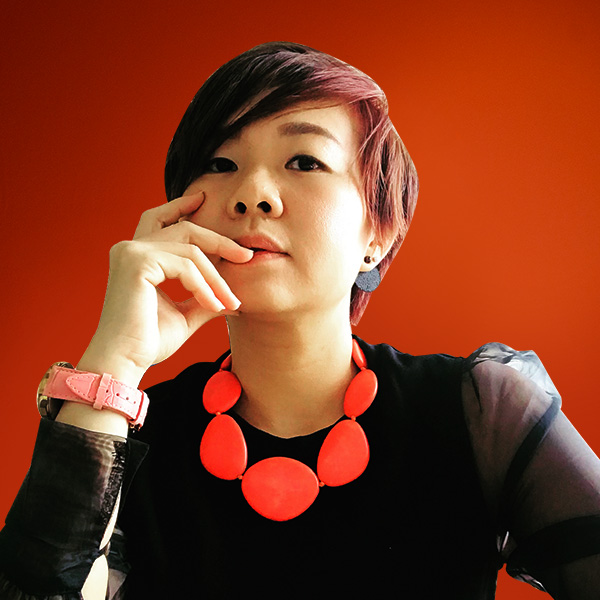 Shy Tan
Managing Director, Malaysia
Managing Director, Now Comms Asia (Malaysia)
In your very first encounter, you'd quickly realise Shy Tan is anything but… shy. With a bubbling personality and a disposition towards nurturing and developing meaningful professional conections, she has established an extensive business network in Malaysia and the surrounding region.
Hailing from humble Klang, Shy has embarked on a career that is as flavourful as the Bak Kut Teh synonymous with her hometown – sowing her seeds in the events industry before blossoming in the world of advertising and marketing. Her keen business acumen, unique taste for pushing boundaries and fiery passion for implementing high-impact marketing initiatives has translated into limitless opportunities for her clients, helping them realise true value and growth in the most innovative ways.
Having traveresed the industry and attained a wealth of experience, Shy joined the Now Comms family at an opportune moment with the company en route to expand its footprint across Asia Pacific. Never one to Shy away from a challenge, she has chartered a course to growing Now Comms in Malaysia, spreading our renowned digital marketing and virtual events capabilities to support growth opportunities for businesses from our Kuala Lumpur HQ.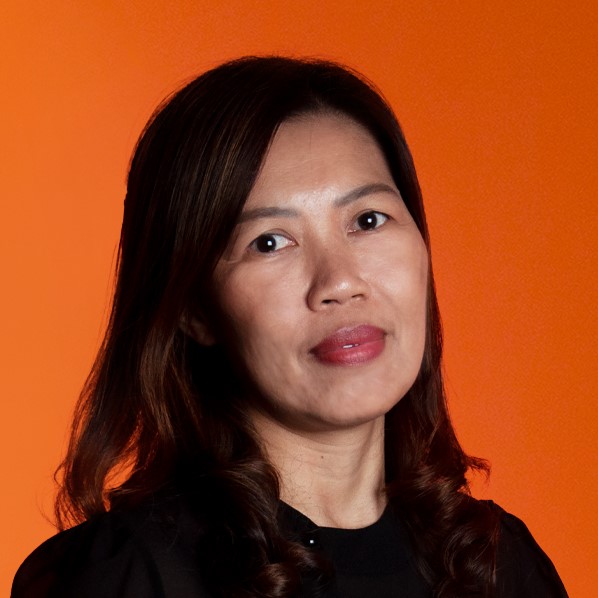 Sirithorn Jaengjai
Managing Director (Thailand)
Managing Director (Thailand)
Meet Sirithorn, the diminutive but mighty force to be reckoned with in the events industry. Don't let her cute nickname, Nui (which means "little girl" in Thai) fool you, this self-made entrepreneur has made a big name for herself in the MICE sector.
After starting out in the hospitality industry and working her way up through top hotel and tourism franchises, Nui set her sights on the events world. She built a wildly successful events operation in Thailand, creating unforgettable experiences for global brands. Now, she's the head of Now Comms Thailand, leading a team of marketing and events pros and sharing her expertise with other Now Comms offices in the region.
Nui's natural leadership skills and wealth of experience make her an invaluable member of the Now Comms Asia family, and she's even considered a mother figure by her colleagues. And with the Thai saying "Mai Pen Rai" (which means "no worries") as her motto, she's always ready to take on any challenge with grace and calm.
Thanks to her early years in hospitality and extensive MICE experience, Nui is a well-rounded pro who inspires confidence in everyone around her. So if you want to make anything happen, just call on Nui. She's got this.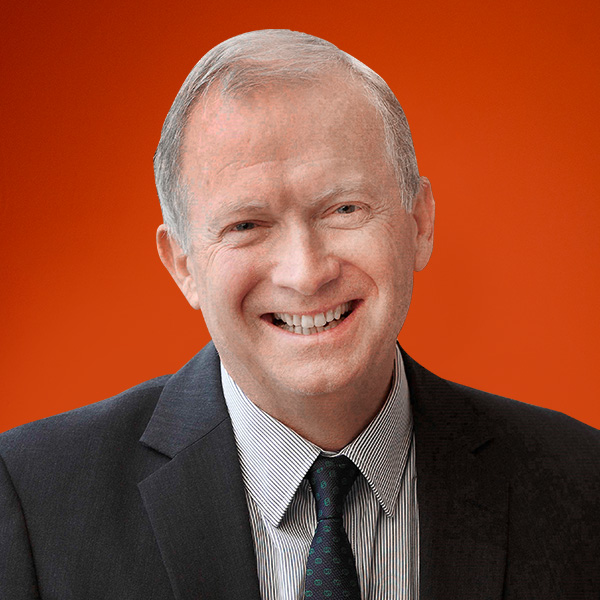 Among his trusted circle, Kevin is highly regarded as quite the Renaissance Man. He has enjoyed a storied and illustrious corporate career having spent about three decades applying senior-level marketing strategies and assuming general management roles in over 44 countries. In his private venture, he developed a technology based retail marketing business into a sector leader with 2,500 team members in ANZ with clients including the likes of Apple, Amazon, Bunnings, Coles and Woolworths.
Known for his calmness under pressure and his brilliant analytical mind, Kevin also boasts a keen eye for spotting and sussing out business potential. Coupled with his success in launching and growing Australian and Global brands, he is regularly quoted in the Australian media as an international industry expert.
Not one to shy away from adventure, Kevin has a fondness for nature and the outdoors and isn't afraid to get down in the trenches. This is mirrored in his approach as an advisor and mentor; pre-COVID, he consistently travelled across 2,000 stores around the world each year, constantly analysing shopper trends and solving business challenges as he went along.
With a burning passion for helping people and businesses blossom, Kevin's journey with Now Comms began many years ago when he first met founder and CEO Andrew McArthur-Edwards. He recognised immediately the immense potential for growth in a burgeoning market and was bought over by the desire, drive and vision exhibited by Andrew at the time. More importantly, he saw how fun the journey was going to be. Kevin has since served as our esteemed chairman and has played an integral part in steering the organisation to where it sits now over fifteen years later.
In addition to his role at Now Comms Asia, Kevin also serves as the Chair of Funtastic Toys, holder of the Toys R Us and Babies R Us licence for ANZ, and the Chair of Raiz Invest a mobile first FinTech operating in Australia, Indonesia and Malaysia.
D4 Dog
Group Enforcer, Now Comms Asia
Group Enforcer, Now Comms Asia
The Enforcer, or Defa, as she's more affectionately known among exclusive circles, makes the expression 'a dog eat dog world' sound like something out of a children's bedtime story.
A master of deception, Defa stealthily prowls the darkest recesses of the Now Comms labyrinth to capture it all with her hawkish gaze. Her paws sound like the cracking of whips as she eagerly surveils for the slightest inkling of idleness among her wretched minions.
Defa fervently exerts her authority with unbridled ferocity to keep everyone in check. The unfortunate laborers under her charge have no choice but to display unwavering efficiency, productivity, and quality in their output — purely borne out of fear of the tenacity of her impending ghastly wrath. Pity the fool who dares come into defiance of The Enforcer.